---
LDPE film Grade Natural white & Mixed Colors film, bales, random loads with colors and size of bales on this item only
LDPE-價錢便宜的-白色和什色薄膜隨機混合裝載,塑膠原料扎裝
這批貨是混合;白色和什色裝貨,不能有任何顏色選擇,包裝大小等
Qty.: 500 MT per month 供應
warehouse locations : Chicago, Wis., Detroit, Cleveland OH, NY, Boston, Charleston, Toronto, Honduras, UK, Netherlands.
請勿要逑進入工塲重地,謝謝合作
E-Mail: Contact Us
Tel.: 1-914-281-1928,
polymers@alphapolymer.com for Exports, or Domestic local sales[ Home ]
LDPE Natural white & Mixed Colors film random loads with colors; Please DO NOT ASK for All Natural, you are NOT paying for all natural film, This is our Mixed Colors Offer. If you want All Natural please check with our other LDPE film the more expensive items if we have extra capacity to take on New Customers. Mixed Colors Film scrap bales as Shown as Below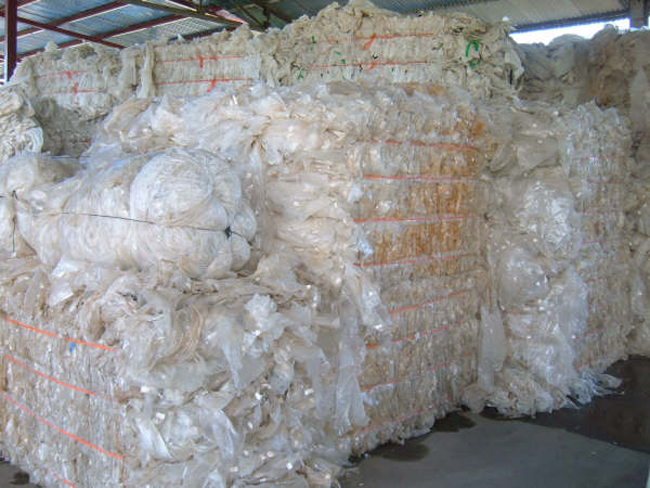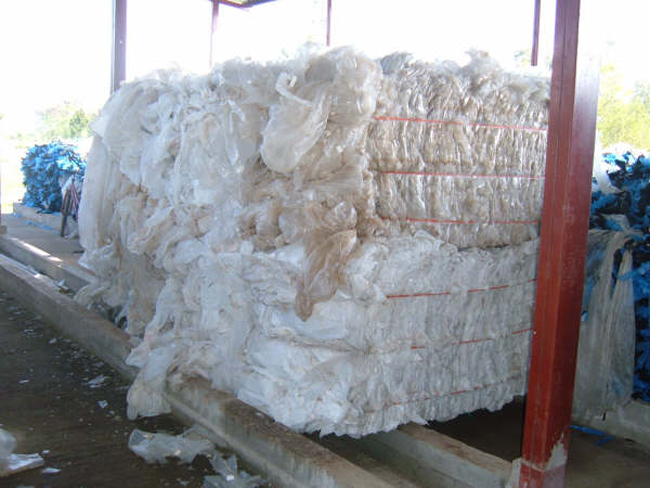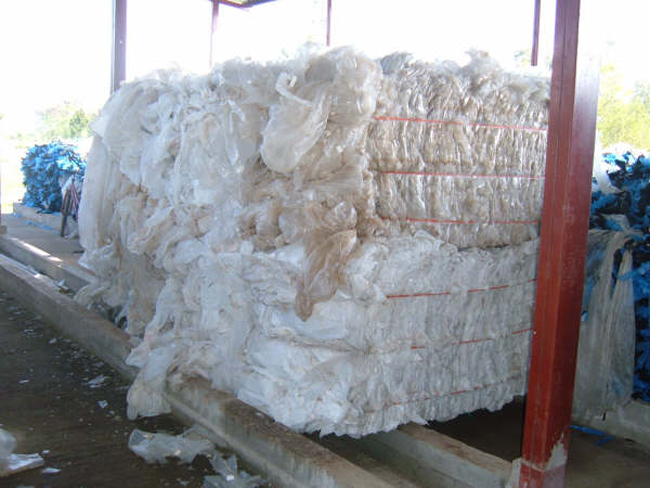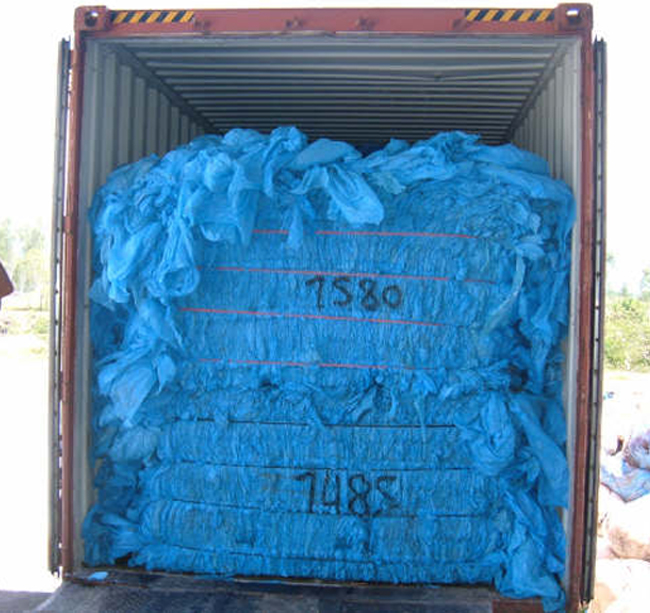 All above LDPE Natural & Mixed Colors film bales and bales large and small sizes are randomly loaded. No picks on colors nor size of bales, each Container Loads is about 44,000 pound or about 20-21 MT each container load.
Tel.: 1-914-281-1928, Ext. 5110

Company Plants, Processing Plants & Warehouses


Metric To-From English Conversion

Packaging: in boxes/bales
Weight unit per bag or box: Approx. 1000 pounds per box
E-Mail: polymers@alphapolymer.com
Click here more PET PP or PE Scrap films on rolls or in bales Home 主頁
Offices, Facilities & Warehouses: New Haven, CT; Stamford, CT, 06902; Livonia 48152,,
Westland, Troy, MI, U.S.A., Toronto, Montreal Canada, Honduras, UK, Germany, Netherlands.
Midwest Offices, Plants & Facilities Addresses: Livonia, MI, 48152; -Garden City, MI, 48136; -Westland, MI, 48185, Cleveland, OH, U.S.A.
---